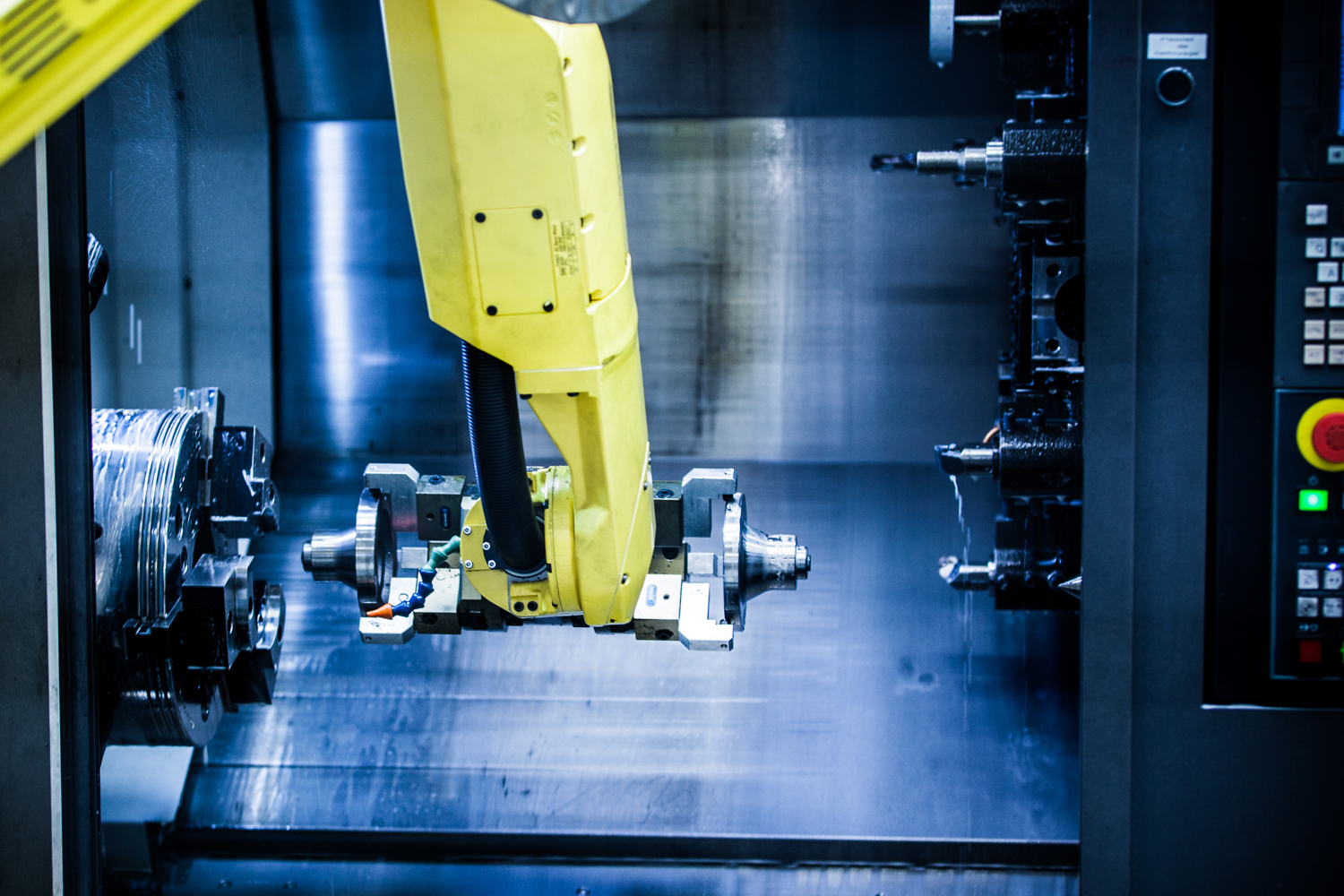 SMTG is a Tier 1 supplier to leading European manufacturers, and specializes in providing precision mechanical components.
LEGEND AND PRECISION SINCE 1968
Nearly 50 years ago a mythical car, the Alpine, was being manufactured in SMTG's workshops.
In 1989 the holding company Bassano Industries acquired SMTG from Renault, and has since shifted its focus to new industrial directions while preserving the same commitment and philosophy that permeate the entire company:
CONSTANTLY REINVENT OURSELVES
PUSH BACK OUR OWN LIMITS AND THOSE OF THE CATEGORY
TAKING OUR LEVEL OF PRECISION EVER HIGHER.
In 2021 Bassano Industries sells SMTG to PF INVEST.
Just as a pilot analyzes and imagines a race, we treat every project like a new challenge to rise up to, an opportunity to reinvent ourselves. Like the pilot and his team going over their car's every minute detail, we co-design parts with the greatest accuracy and adapt our production tools with creativity and agility. And just like the pilot taking position at the starting line, ready to drop the clutch within a split second, we have one single obsession: precision.

To us, this is what really makes all the difference. It is a quest we share with the pilots who concentrate their attention on the smallest detail before taking on every curve, every surface, every road condition…
For even before we provide you with precise machining, we project the part in its future environment in order to anticipate every single condition to which it will be subjected.
We practically elevate our projects to an art, because they require boldness to think them out and precision to implement them. And from flawless precision, the greatest projects come to exist, for example in architecture, sculpture, painting, music… and mechanics.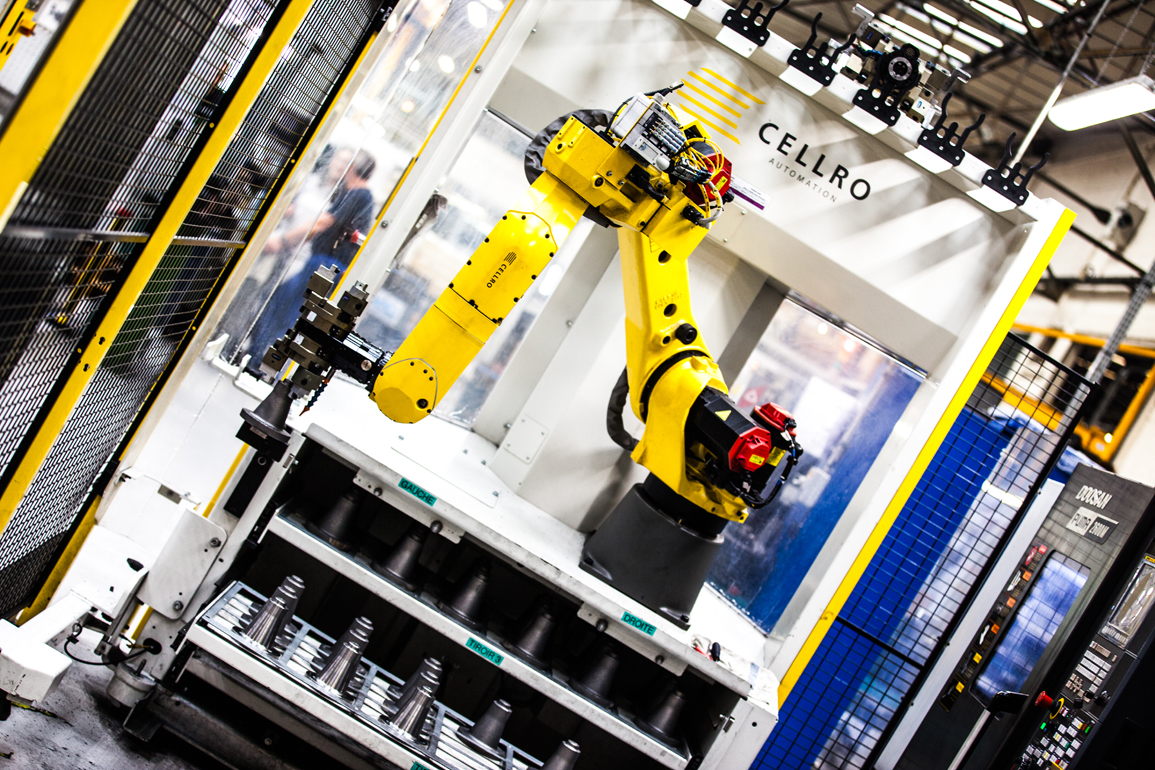 They are then assembled with extremely complex mechanical systems such as transmissions for farming tractors, braking systems for trains and trams, steering systems for buses, for very large diesel engines or even for hydraulic engines used in construction machinery or material-handling equipment.
Supplying mechanical components intended for final applications that have stringent requirements, several times a year, on the exact date required and having a guaranteed standard of quality―such are the challenges SMTG has been meeting successfully for 50 years.

SMTG makes parts that display a level of precision of up to one hundredth of a millimeter, or thinner than a fine hair. To reach and guarantee such a demanding standard, you need a well-defined process, staff that possess a very good level of technical qualifications, and extremely reliable equipment.

SMTG offers its clients unfailing technical support in order to perfectly define the parts to be produced.
OVER HALF A MILLION PARTS ARE MADE IN OUR WORKSHOPS EVERY YEAR.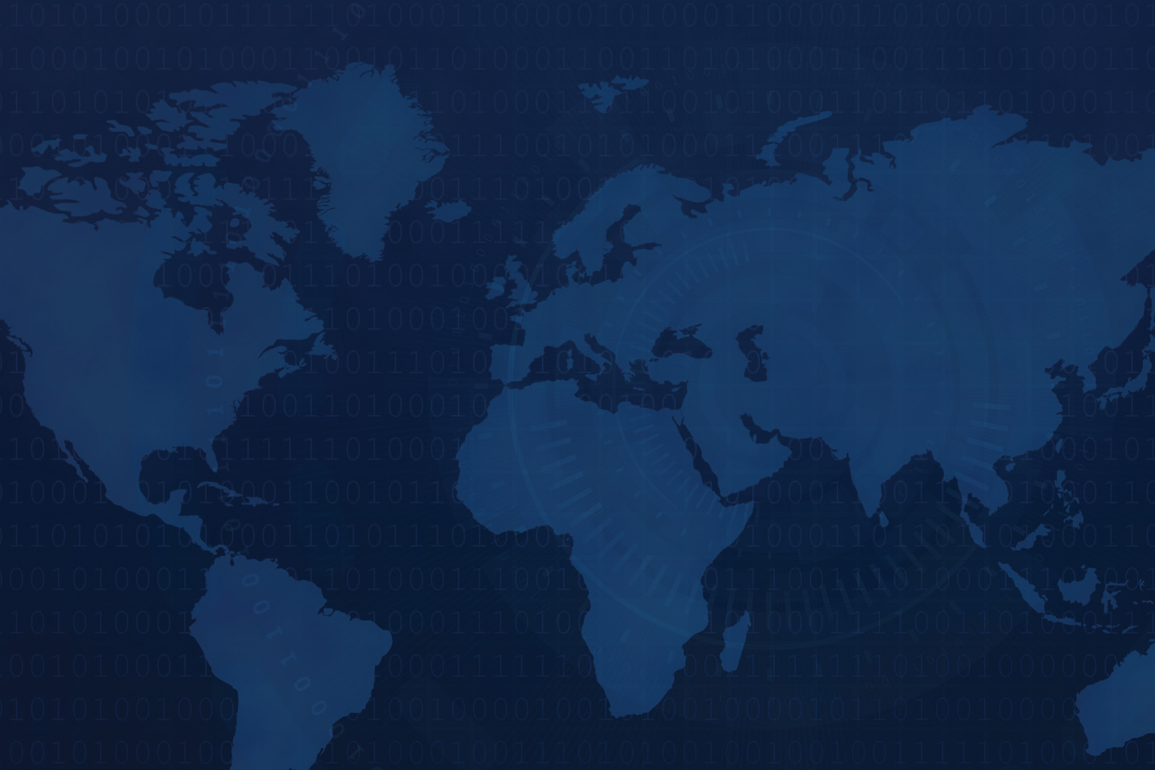 SMTG's strategy is founded on quality, responsiveness and reliability. This allows us to meet our clients' very high standards of quality, and to export our products to Germany and Switzerland, among others.
of sales are generated
through export
SMTG is recognized by European manufacturers and equipment suppliers as a specialist partner who provides precision mechanical components in medium-sized production series.