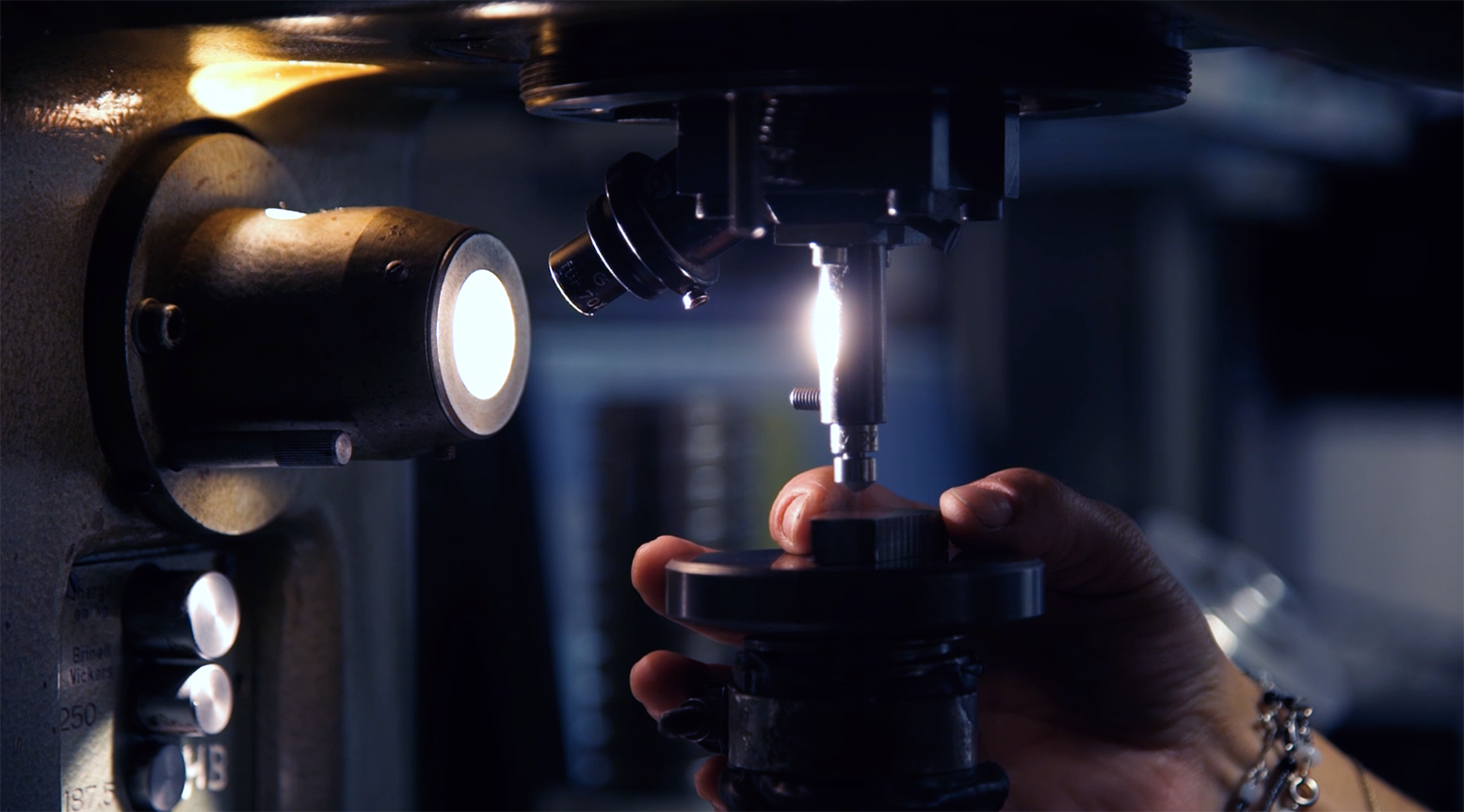 Throughout the processes of forging, foundry work and then machining, we give you the support you need to optimize your part's design in order to facilitate and guarantee its successful production.
We pilot every project with one goal in mind: to scrupulously confirm each step, on time.

We design processes to guarantee the level of quality that will be expected of your product throughout its lifetime.

We are always ready to reinvent ourselves. Together with our suppliers, we constantly seek more process innovations.
We are able to bring a complete solution to the table, within the best possible technical and economical standards:

• With our partners in Europe, Asia or in the Maghreb, we obtain rough forgings and blank castings in aluminum, steel and iron of all grades.
• With our local partners, we get access to heat or surface treatment services for the parts requiring it.
• With our partners' support, we also offer you ways to adapt and economically optimize your product over the course of its serial life.
PROJECT MANAGEMENT AND SOURCING
Responsiveness and flexibility through management of safety stock (raw materials and finished products).

Reliability, through strict planning and follow-up.

Direct and constant communication with your services (including via EDI).

All these aspects guarantee you receive top-level service for deliveries programed to suit your needs (including kitting or picking).
Our teams have a continued ambition: "To deliver the level of quality expected on the date agreed upon."

As we are organized to produce over 500 different types of parts in repeated series 200 to 50,000 pieces per type, you can also depend on us to supply spare parts.

We manufacture from our workshops or from those of our foreign partners in order to guarantee you receive the level of quality you expect, at the most competitive price.
A procedure of self-checking is implemented and maintained at all work stations by our highly qualified employees, thus guaranteeing accuracy and responsiveness.

Thanks to advanced technology, our air-conditioned laboratory ensures specific testing (3D, contour tracer, etc.).

We analyze measurement results in order to constantly optimize our processes.
SMTG is certified in accordance with ISO 9001 and ISO 14001.
lens
lens
lens
lens
lens
lens